Welcome to the Operations Research and Scheduling research group
This website displays activities done at the Operations Research and Scheduling (OR&S) Research group of the Faculty of Economics and Business Administration at Ghent University (Belgium). Most of the activities are done in collaboration with Vlerick Business School and UCL School of Management other international universities and with partners such as OR-AS, PMI-Belgium, EVM-Europe, and others. 
As the URL name suggests, we have a main focus on everything that is related to Project Management. However, our research activities have a much broader focus than solely Project Management. Whatever the research topic is, we always approach a problem from an Operations Research point-of-view, and we focus very much on scheduling problems such as project scheduling, personnel scheduling, machine scheduling, etc..
Enjoy browsing our website, and feel free to send an email for further questions, comments, remarks, etc…
Follow us on MEDIUM for short and to-the-point articles on Project Management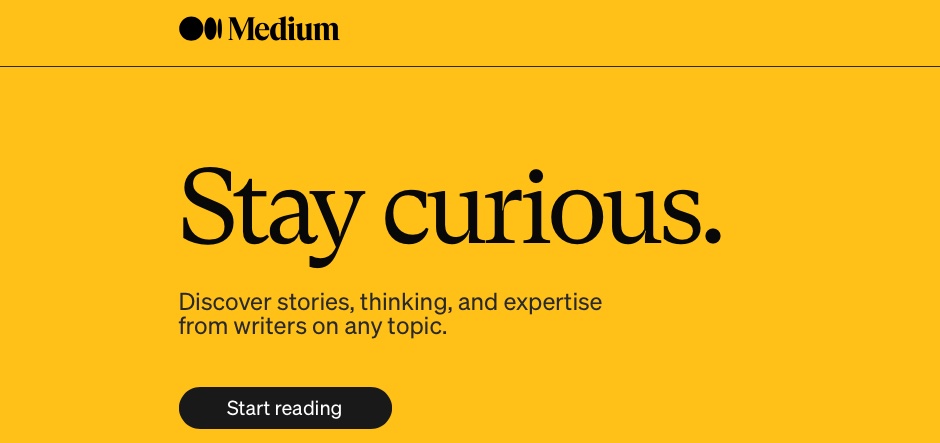 Visit our bookstore at www.or-as.be/books

Some books are free!
Download the book "Taking Sound Business Decisions: From Rich Data to Better Solutions" and share the front picture on LinkedIn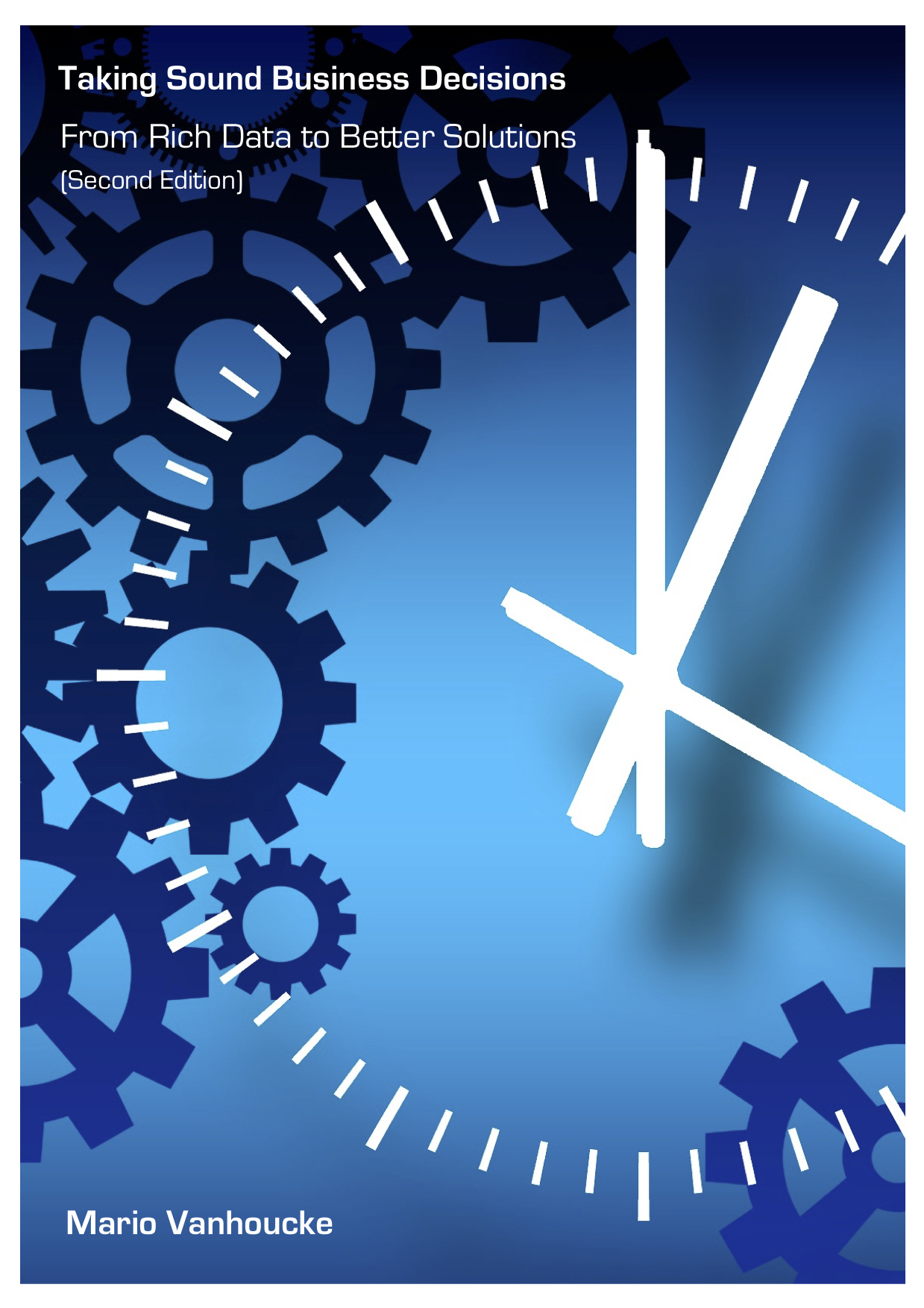 Download the book "The Art of Project Management: A Story about Work and Passion" and share front picture on LinkedIn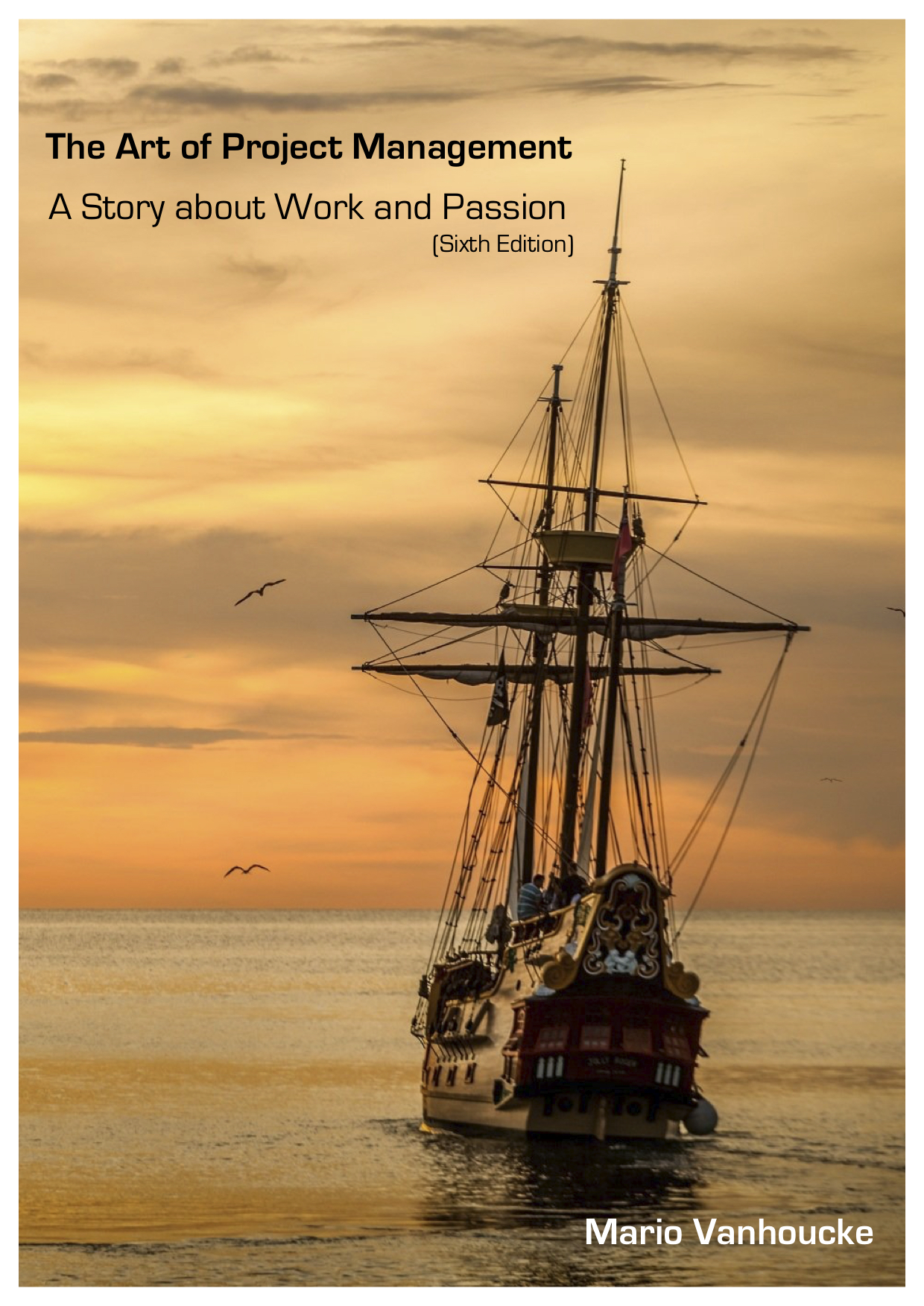 ​
​
​